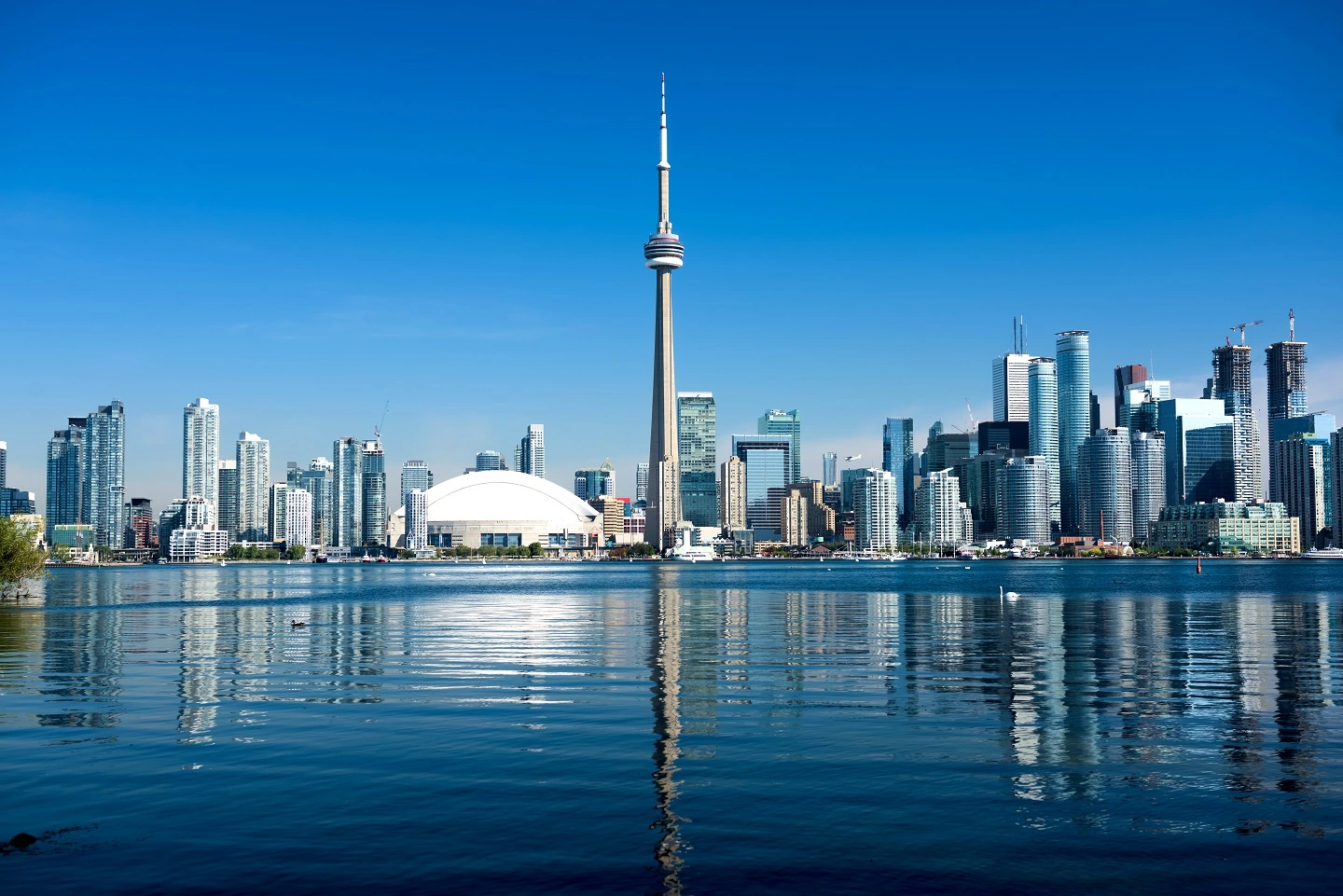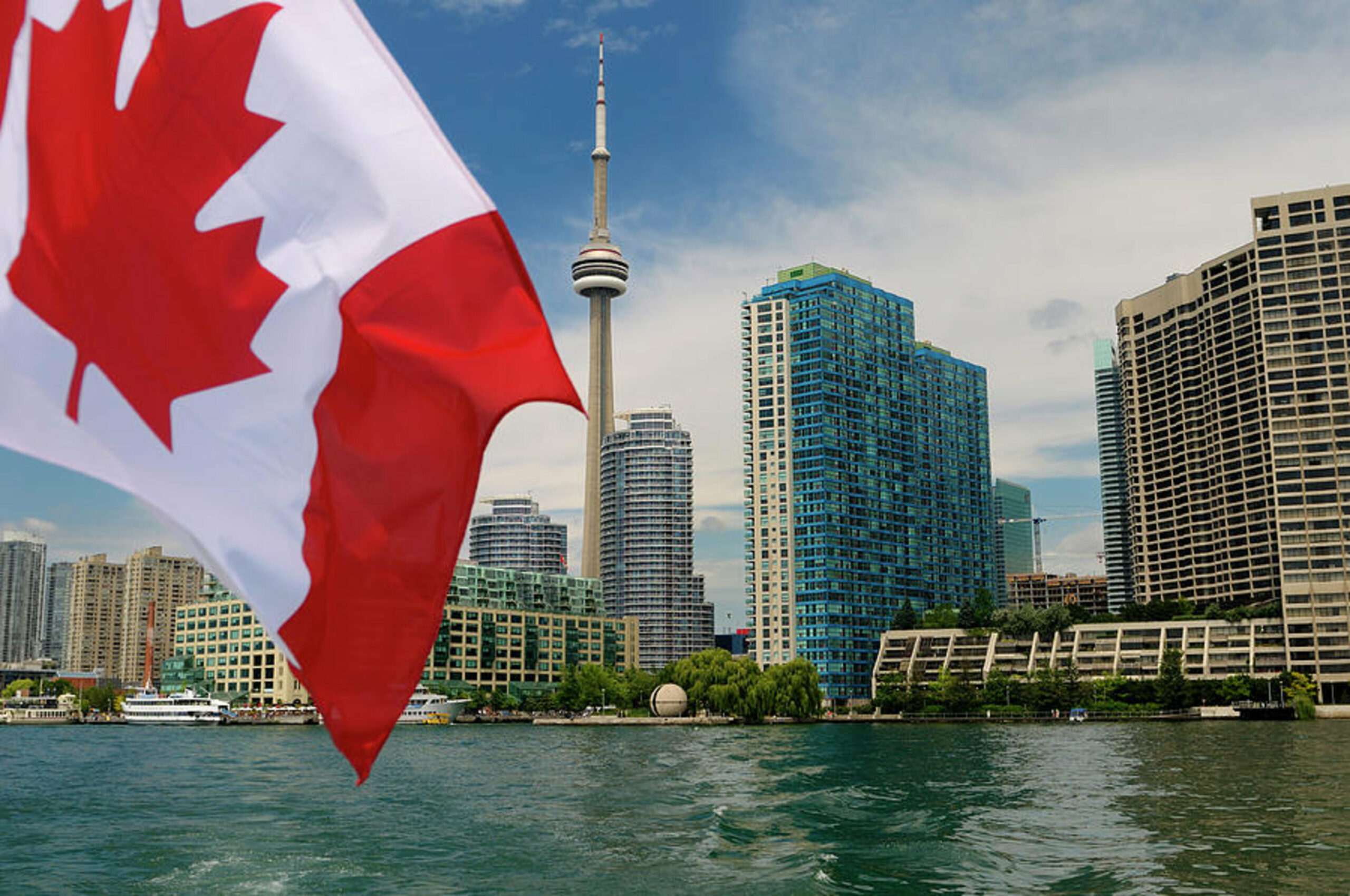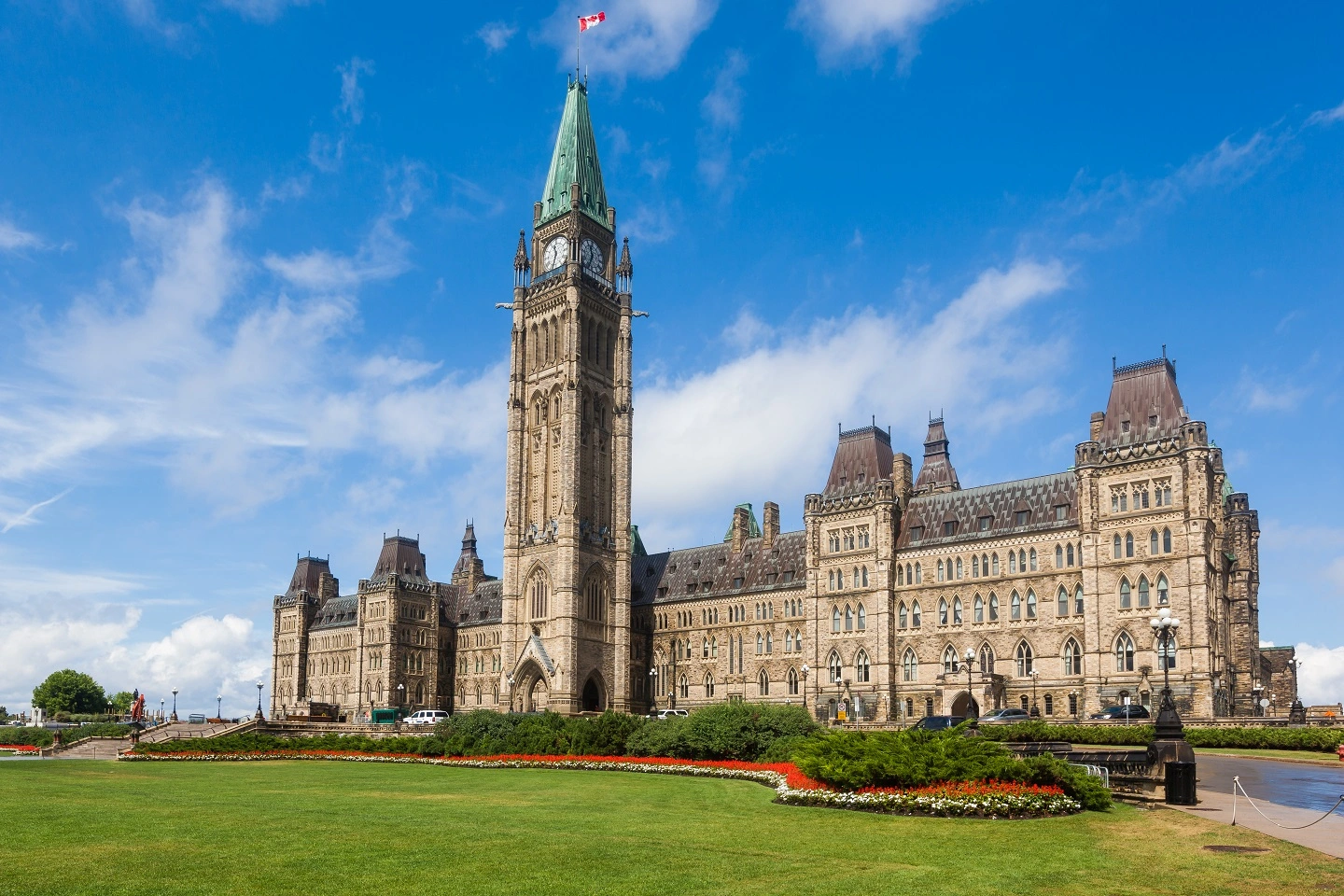 Slide
Interested in moving to Canada? Book your first free consultation.
Slide
We are regulated immigration consultant (RCIC)
Slide
We are your Immigration Journey partner
We are your immigration journey partner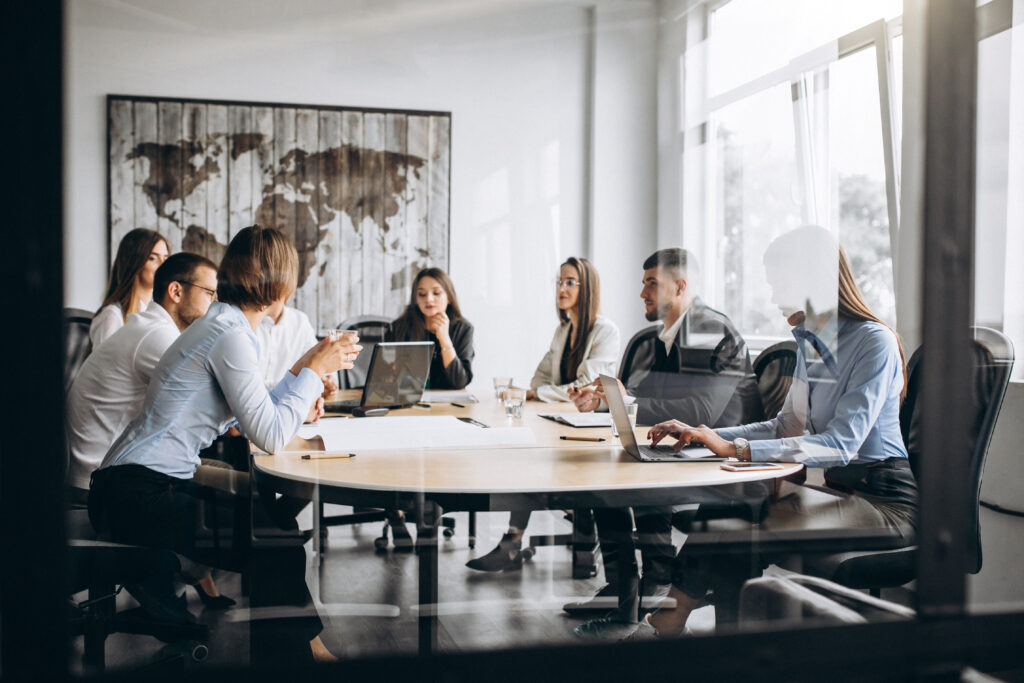 Providing easy access to credible immigration consultancy services is what we do at Spruce immigration. We understand the value of helpful advice and correct decision-making, so we have evolved into a reliable brand with consistent solutions that meet all immigration needs.
As a Regulated Canadian Immigration Consultant (RCIC), we have helped many people actualize their dreams of studying, working, or living in Canada. Our consultation services are tailored to find the correct immigration path that best fits you.
With Our vast experience in this field and as an immigrant ourselves, we have continually maintained trust, professionalism, transparency, and efficiency.

The Canadian express entry is a system used to select immigration applicants to become permanent residents of the country.

Provincial Nominee Programs
One of the most feasible ways to gain permanent residency is through the Provincial nomination program (PNP).

At Spruce immigration, we value our clients and their families, so we also offer super visa services. We guarantee seamless application processing

With many years of proven success in delivering student visas to students worldwide, we are proud to be among the top immigration firm.

Spruce immigration assists all those looking to visit the country either as a tourist or for a personal vacation. We also help with multiple entry visas for visitors.

We understand how hard it can be to be away from a loved one for so long, so this service aims to reconnect families together.

PR (Permanent residency) Renewal
When it is close to the expiration of your permanent residency in Canada, you will be expected to renew it. This is not a stressful process, especially when you partner with Spruce immigration.

Citizenship application assistance
The citizenship application assistance has always been one of the most strenuous applications immigrants fear. let us assist you in becoming a Canadian citizen.

At Spruce immigration, we value relationships, so we go through the process with permanent residents to secure their foreign partner work permit visa.

Canada Visa refusal consultation
Over the years, we at Spruce Immigration have seen cases of Canadian visas being denied and have helped to proffer the best solutions in those cases.

A work visa allows foreigners to come into Canada to work, provided they have the skills and have been qualified. There are various programs they can apply for to give them access to be a worker in Canada.

LMIA Assistance for employers
The Labour Market Impact Assessment (LMIA) is an assessment that must be obtained by Canadian employers looking to hire foreign workers.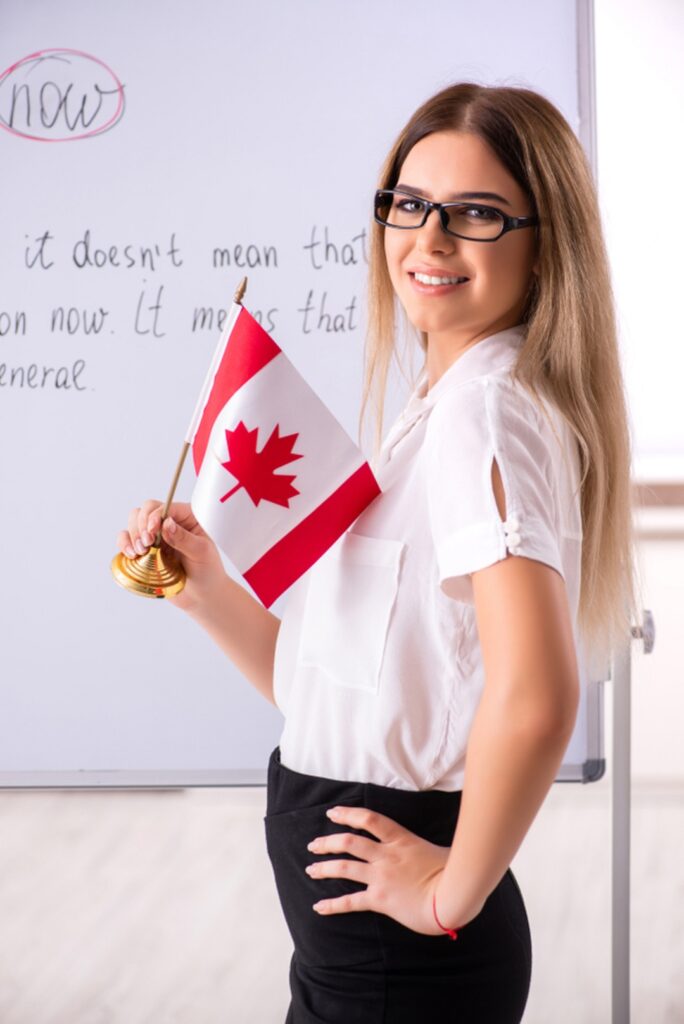 We are your Immigration Journey partner!