Federal skilled worker Program (FSWP)
In 1967, the Canadian government launched the Federal skilled worker Program (FSWP). This program was created to eradicate the previous means of immigration based on the immigration officer's judgement. With the new approach, immigrants can come into Canada based on objective criteria, which are: education, age, work experience, language skills and many others.
The FSWP is currently being supervised by the Express Entry system, which is gradually moving towards having more than 110,000 immigrants at the end of 2024. According to research, the FSWP immigrants are doing well in Canada in their various fields.
Another benefit you will enjoy under this program is faster permanent residency. You can get your PR in under six months when you go through this program.
How FSWP processes the immigration process
The Express Entry system works with three different skilled worker programs, one of which is the FSWP. FSWP will be the best option if you are not a qualified professional or currently living in Canada. If you meet the FSWP requirement, then you can proceed to submit your Express Entry application. Once you have done that, a Comprehensive Ranking System (CRS) will be sent to you, graded based on several factors. Then, a draw will be pulled up to select applicants based on their high CRS scores. If you are invited to submit your permanent residence application, you would only need to wait for six months before getting your PR.
More elaborately, look through these steps to know what to do during the processing:
Check all the FSWP requirements and see if you meet them.
Using the Immigration, Refugees and Citizenship Canada (IRCC), submit the Express entry profile that you have filled.
Wait for the IRCC to send you an Invitation to Apply (ITA). Note that the IRCC does a draw every two weeks, so keep checking your profile.
Submit the application form for your permanent residence if you got an ITA. If not, you may need to reapply.
There is a minimum requirement of 67 points out of 100, which every candidate must meet, and it cuts across education, language ability, and work experience. If they meet these requirements, then they can apply for the Federal Skilled Worker Program.
The minimum requirements are: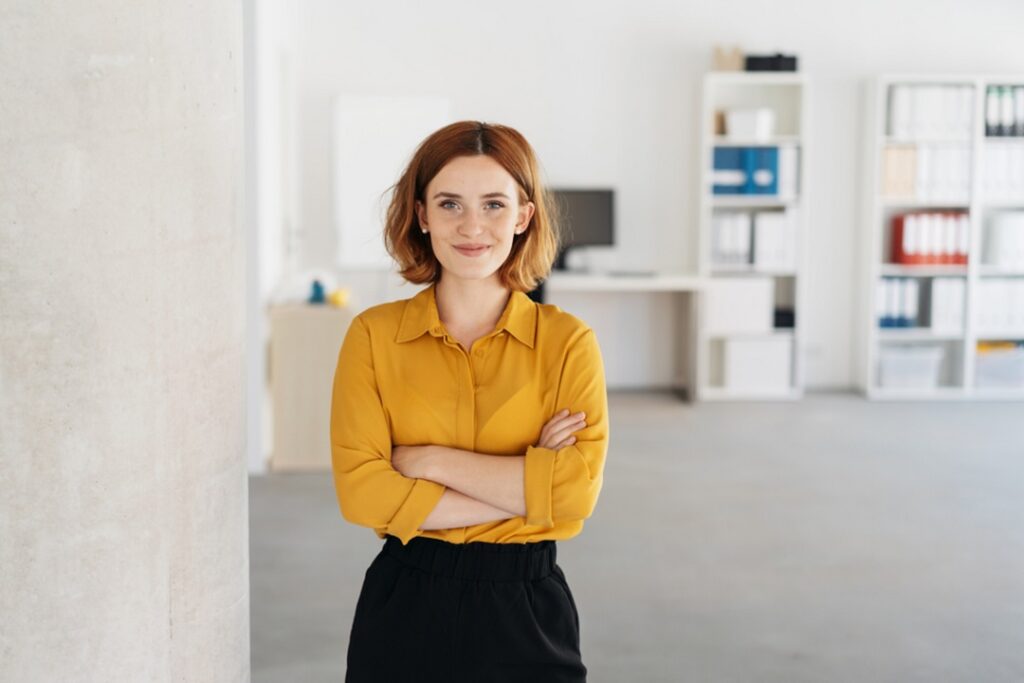 The major FSWP selection factors are listed in bullets below.

Education – You need up to 25 points to be eligible

Language Skills requires about 28 points

Work Experience would only need about 15 points to qualify

Age is generally not more than 12 points

Arranged Employment and Adaptability share 10 points each