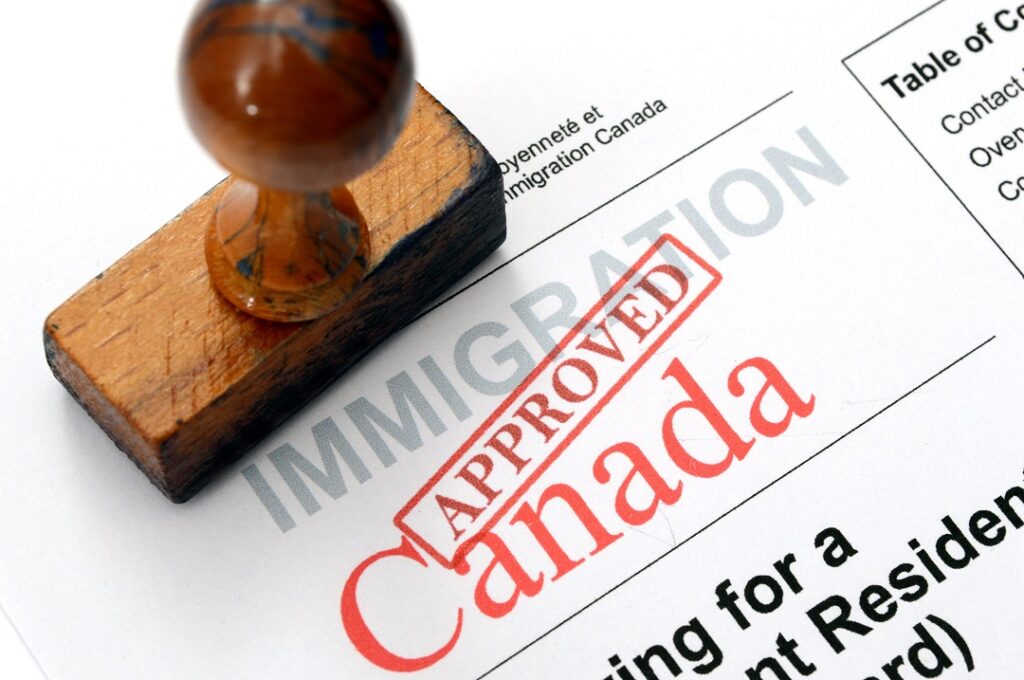 Canada Express entry is a reliable and stress-free way anyone looking to migrate to Canada must consider. Many immigrants have testified that it offers a faster means of entering Canada and it is also popularly known. Another exciting advantage of the Canada express entry is that you can apply for a permanent residency after migrating to Canada.
The Canada express entry system offers different streams of applications to make the process easy and direct. This article aims to break down some intricate details on the immigration process and how to get it right from the start of your application.
The Canadian Express Entry is a program initiated by the Canadian government to enable qualified and skilled workers premium access to come into the country. It was launched in 2015 and has helped different foreigners secure express entry into the province of their choice.
This program aims to merge the gap between the job market and skilled workers by migrating them into Canada. With the Express Entry Program, provinces can nominate candidates who will, in turn, be valuable to the economic and creative growth of the territory.
Most times, the selection process is not handled by the province but by employers who understand the worker's role in different niches. So, the employers will check through the applicants and select the qualified candidate nominated at the provincial level.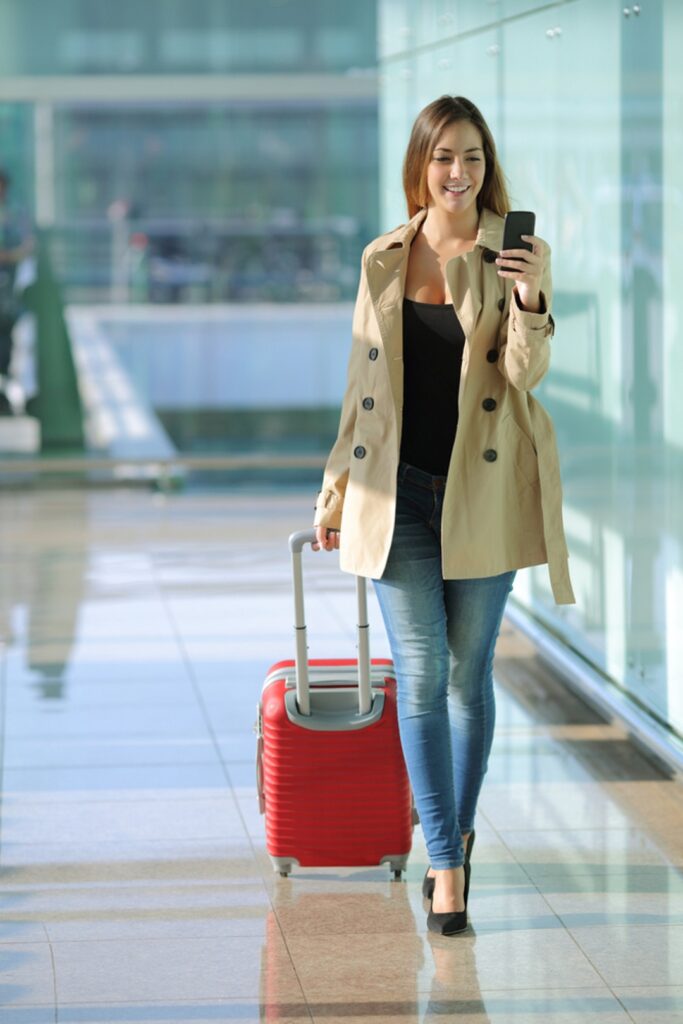 What are the streams in express entry?
There are several criteria to check for, which sometimes makes it confusing to know what qualifies you for the Canada Express Entry. To know more about the eligibility basis, keep reading.
The three major streams certified for Canada Entry Express programs are Federal Skilled worker, Federal Skilled Trader, and Canadian Experience Class. All these three have general and unique eligibility criteria that must be followed. To qualify through any of these streams, you must attain a minimum score based on education, experience, age, language and many others. Check out each stream's requirements.
When you apply through the Federal Skilled worker program, one of the things you will need to obtain permanent residency is to have a one-year full-time experience. If you haven't been in the country as a skilled worker for an entire year at once, the equivalence is a part-time that should have been completed within ten years. The candidate needs a Canadian secondary school degree or should have successfully obtained a degree for the educational requirement. Also, the language requirement involves being a Canadian language benchmark holder of level 7, which must have been obtained in two years.
This stream requires that candidates meet the minimum requirements of work and language ability. Every candidate must meet a minimum Canadian Language benchmark 4, which is for writing and reading and should also get up to Canadian benchmark 5, which shows they can speak and listen well. Compared to the Federal skilled worker, this is lower, which means it is more achievable for non-English speaking foreign candidates. For the employment history, the candidate must meet a two-year full-time experience or part-time experience within five years. Traders must have a territorial authority to approve a trade to qualify or have secured employment for a year at least.
Canadian Experience Class
The Canadian experience class stream requires that applicants have specific work experience and language knowledge. If they have been in a full-time job, one year of working experience will suffice. But if they have only worked part-time, they can provide three years per time experience to qualify. A minimum of Canadian Language Benchmark 7 is needed for National Occupation Classification (NOC) A jobs for the language requirement. In contrast, a NOC B job needs only a Canadian Language Benchmark 5 to be qualified.
The Canada Express Entry Application requires two steps
STEP ONE: FILL OUT THE ONLINE EXPRESS ENTRY ASSESSMENT FORM
The first thing to check before you start filling out the online form is the eligibility on different aspects. Look through the criteria to see if you meet the minimum requirement for language ability, skills, work experience, etc. Once you have checked them all and seen that you are eligible, you need to contact any of our online representatives to help you with the file submission.
The process is seamless afterwards as you now have to wait for the Canadian government to invite candidates from the many to apply for permanent residency.
Most candidates that make it to the selection stage are those with higher points, such as provincially nominated candidates and those with employment letters from a province. With this invitation/letter, the government will pick the best who will be more valuable to the province. To get a valid offer letter from a Canadian employer, you can register with a Canadian Government Job bank.
STEP TWO: INVITATION BY THE GOVERNMENT
Once the Canadian government reviews the many applicants and has made their selection using the listed criteria, they begin to send letters. The letter is an invitation to Apply (ITA), which means a candidate can start to process their permanent residency application.

This is when some candidates lose their PR as the time frame to complete the application is only 60 days. If you intend to migrate to Canada, you can use any Canada Express Entry stream to start the process. In fact, with CIC, your application can be fast-tracked, which could be lesser than six months.
Note that if you have applied for the Canada Express Program in the past and you are yet to get an invitation, this is the time for you to reapply. If you are sure that you meet all the requirements in the stream used for the application, you can reapply for the program after a year.