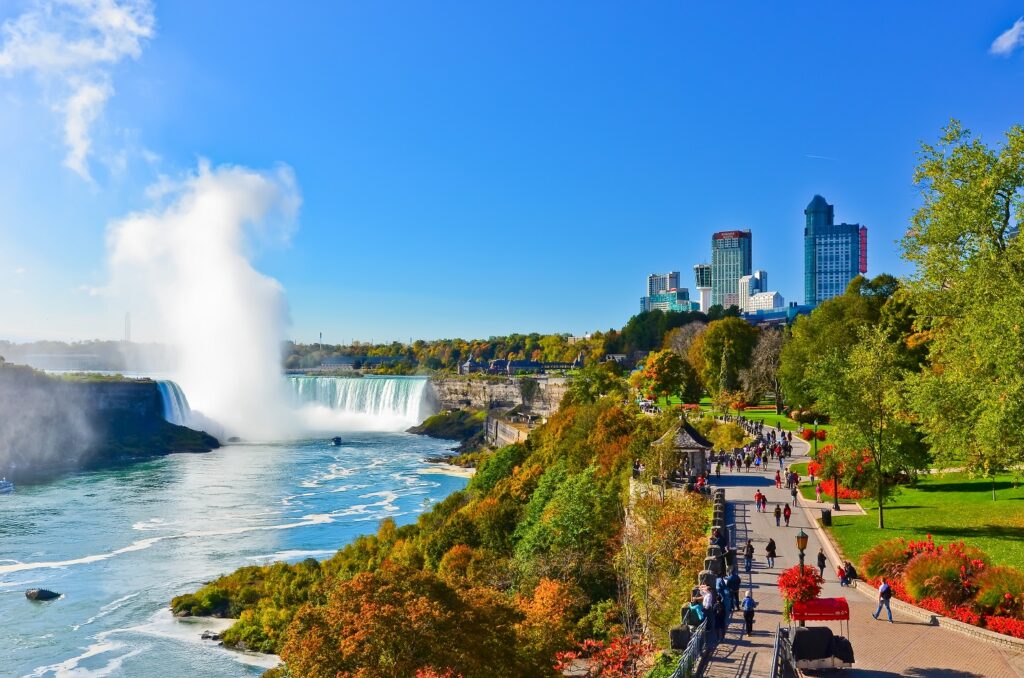 What is PNP or provincial nominee program?
PNP is one of the programs organized by the Canadian provinces that aids immigrants in migrating into the country. The way it works is that the applicants get invited once the Canadian provinces have selected them to come in for a permanent residency opportunity. This program proves to be very effective for immigrants to get their permanent residency quicker than other routes. There are no general criteria for being selected as different provinces have unique requirements. If you want an opportunity to choose the province of your choice, the PNP program offers that, and you won't have to be on the provincial job offer list to qualify.
Who is eligible for the provincial nominee program or PNP
There are specific requirements applicants for the PNP must meet to be nominated by the province. The requirements span across skills, education and experience. Any candidate aspiring to become a permanent resident of the country can apply and be selected once they meet the requirement and are nominated by the province. Whether you are a student, a skilled or semi-skilled worker or a business owner, you can apply for the PNP program if you want permanent residency.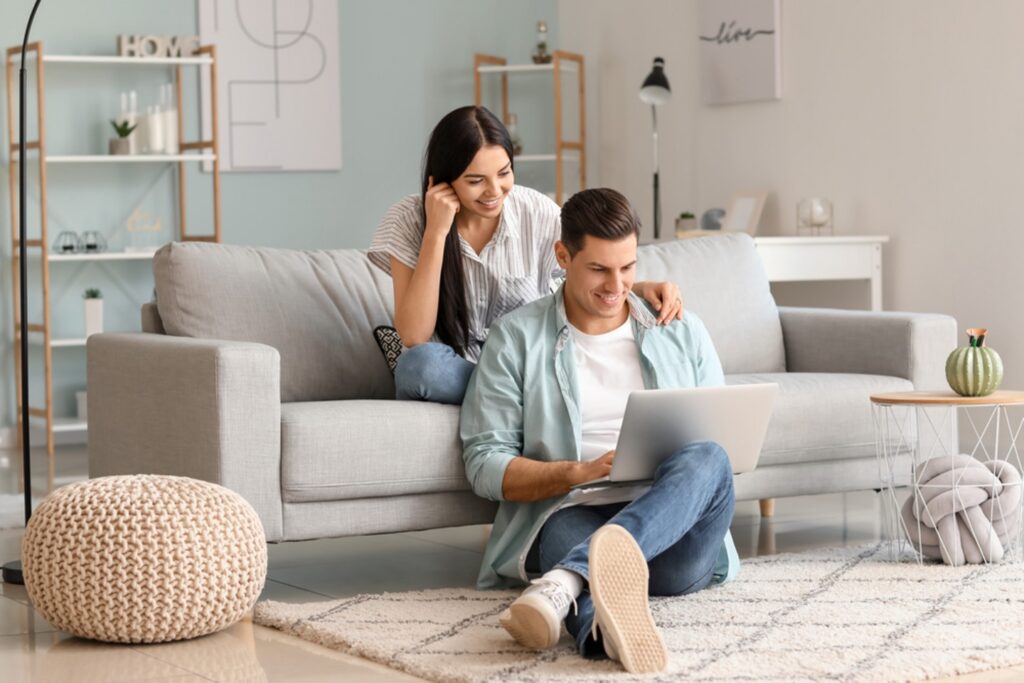 The Provincial Nomination Program can be applied using two processes:
This is an easy process as all you need to do is apply to your desired province's provincial nomination program and wait for their approval. Once the province reviews the application and meets the requirements, you will be nominated for the residency. When the letter of nomination gets to you, you will then apply for a permanent residence visa, which will be done through IRCC.
The second method of application for PNP is the Express entry system. This is different from the direct application, as you need to have a profile in the express entry system for your application to be reviewed. When a province sees the application on Express entry, they can decide to send an invitation to apply (ITA), which means you have been allowed to apply to become a permanent resident.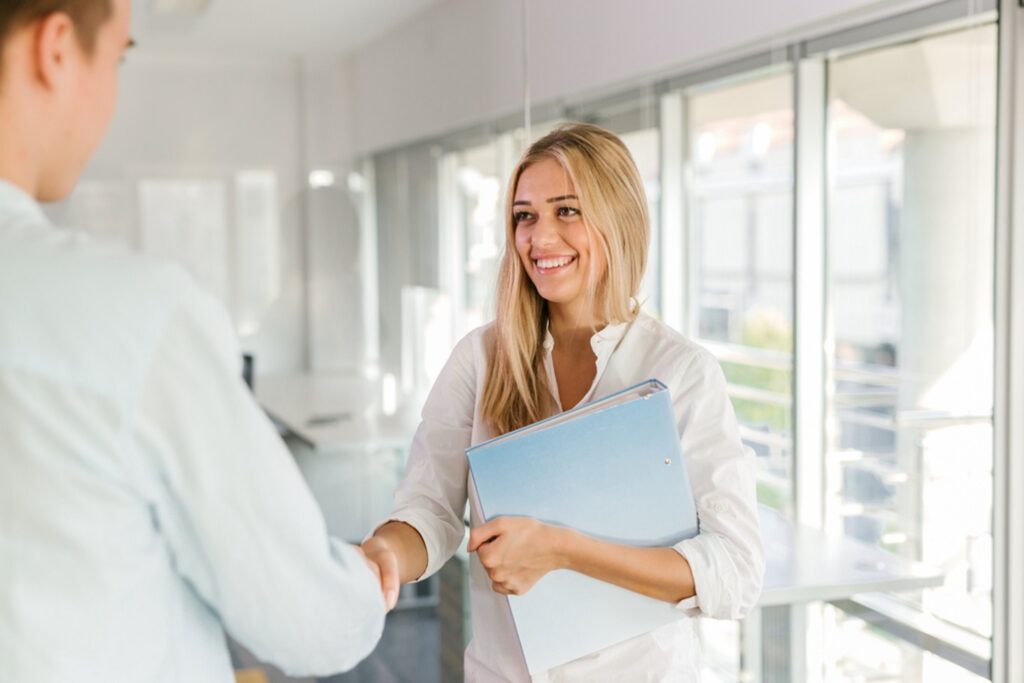 Why Choose Spruce immigration for your PNP application
At Spruce Immigration, we are dedicated to helping our clients get the best of the various immigration options available. We are a Regulated Canadian Immigration Consultant (RCIC). We deliver valuable support that helps our clients achieve their dreams.
Come in today, and let's give you the best advice to secure your permanent residency.