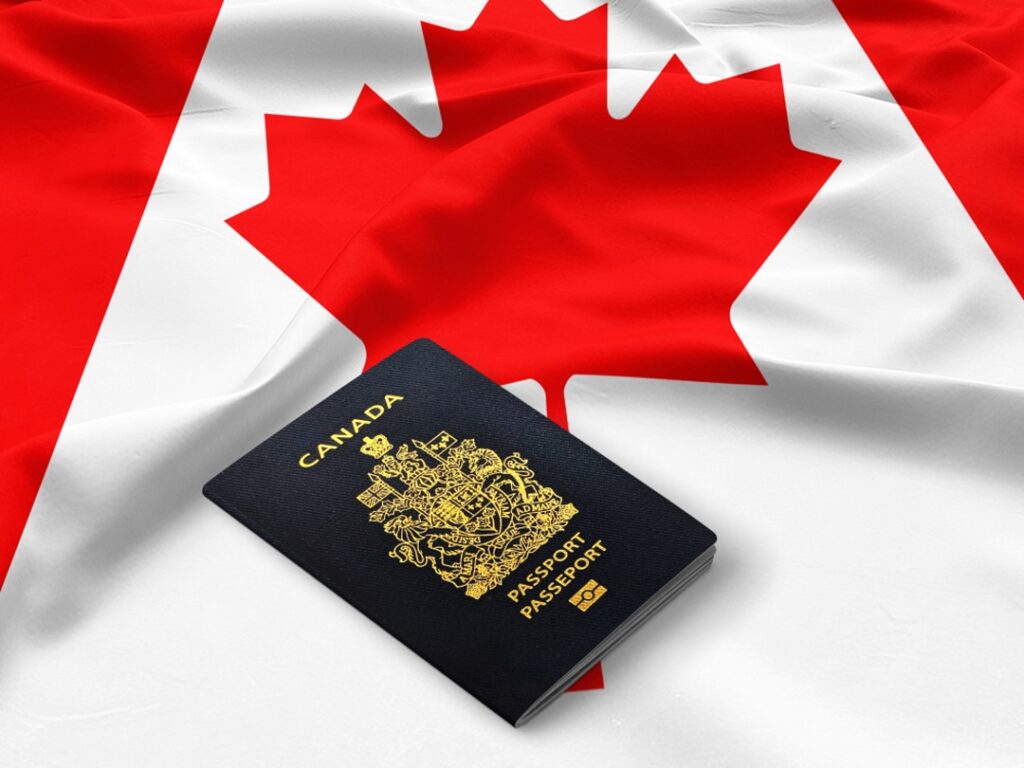 Yearly, Canadian immigration welcomes thousands of immigrants across its borders seeking to stay in the country temporarily. Many come for various reasons like exploiting the unlimited job opportunities in Canada, studying at any of the high-quality educational institutions, or simply visiting a loved one.
The temporary visa status makes migrating to Canada for a limited time to visit, study, or work possible for foreign nationals. With the visa, visitors have temporary access to the life-changing resources and amenities that Canada has to offer. As visitors, they have a temporary period to remain in Canada for a specific purpose, when that time elapses, the temporary visa often expires.
Three Categories for Temporary Visa Status
The study permit is a travel visa for foreign scholars which "permits" them access to study at any Designated Learning Institute (DLI) in Canada. A large percentage of foreign students require study permits to first, travel out of their country, let alone study in Canada.
The Visitor Visa is another travel document issued to foreign guests from visa-required countries and requested by the immigration officers at the point of entry. Also known as Temporary Resident Visa, Visitor visas have a limited validity of six months after which it is illegal for the visitor to remain in Canada.
As it implies, the Canadian work permit is a travel document issued to foreign nationals permitting them to jobs within the country. Immigrants generally need a work permit to work in Canada which makes it inevitably important for foreign workers to get them.
What Program Suits You Best?
A Canadian Immigration Program is only considered suitable for the recipient when it fits into their goals for coming into the country. Applicants can only get the best of a program when they intend to study, live, or work in Canada. Canadian Immigration Program offers over 60 different immigration options to individuals trying to migrate into Canada. Getting an immigration lawyer or advisory firm like Spruce Immigration would help applicants get the best solutions.
Eligibility Criteria for Temporary Resident Visa
To begin the application process, applicants should first be aware of the following criteria for their Temporary Resident Visa:
The above-mentioned are the general requirements for this program, however, depending on the type of Temporary Resident Visa, additional requirements might arise.