Spousal open work permit for international students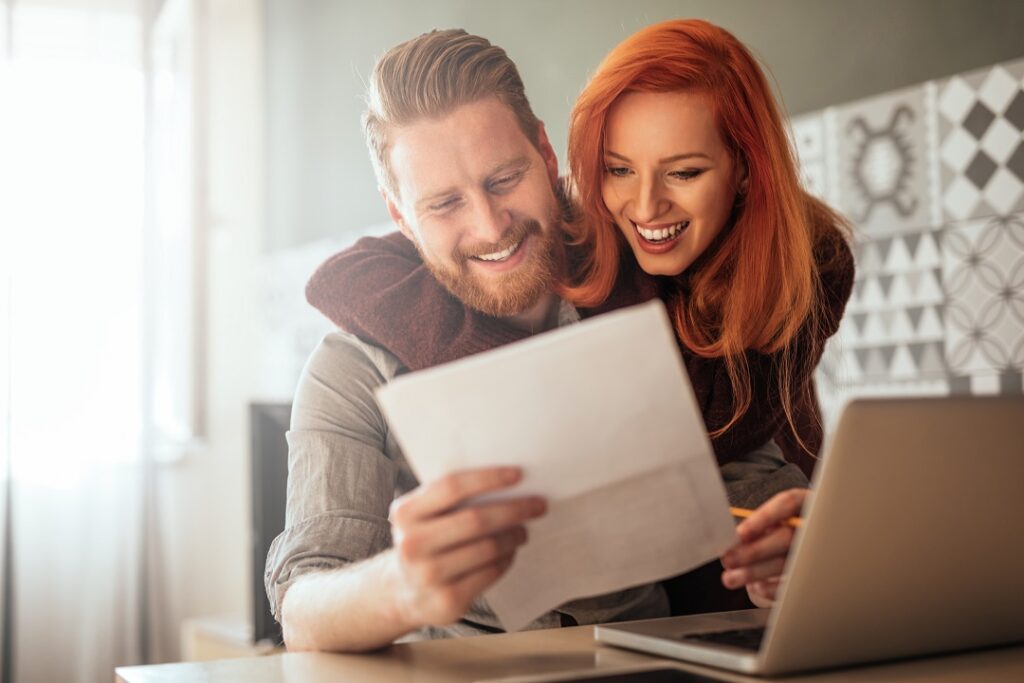 Why Spousal Open Work Permit?
Today, foreign students studying in Canada now have the option to invite their spouses under the spousal open work permit program. Even better; common-law partners or spouses eligible for a work permit can get themselves paying jobs while their sponsors study. Interestingly, your spouse can choose to work either on campus or employers outside the school walls with their work permit.
A spousal open work permit isn't limited to certain job types under the NOC matrix. This means your spouse or common-law partner can always work as a non-academic staff on campus. Applying for a spousal open work permit leaves you with no worries as the permit's validity gets paired with your student's visa. For as long as you remain a student in Canada, your partner's spousal open work permit remains valid.
To get started, applicants must be sure their spouses meet the National Occupational Certification (NOC) skill types criteria which qualify them to apply for the permit. Secondly, their spouses studying Canada must be on a full-time academic program to make them eligible for a work permit. Only applicants with spouses or common-law partners on full-time academic programs have valid student permits for processing their open work permits.
Aside from the full-time academic program criteria, your spouse in Canada would have to submit a valid document as proof of your relationship. Candidates with partners already in or currently processing the Atlantic Immigration Pilot Program have better chances of getting their open work permit applications approved.
Please note that your spouse's skills or occupation in the pilot program must correspond with NOC's matrix for open work permits. Partners of the Canadian members of representatives in a foreign country could also apply for their spousal open work permits. As a spouse or common-law partner of military personnel working in Canada, you are also eligible for the work permit.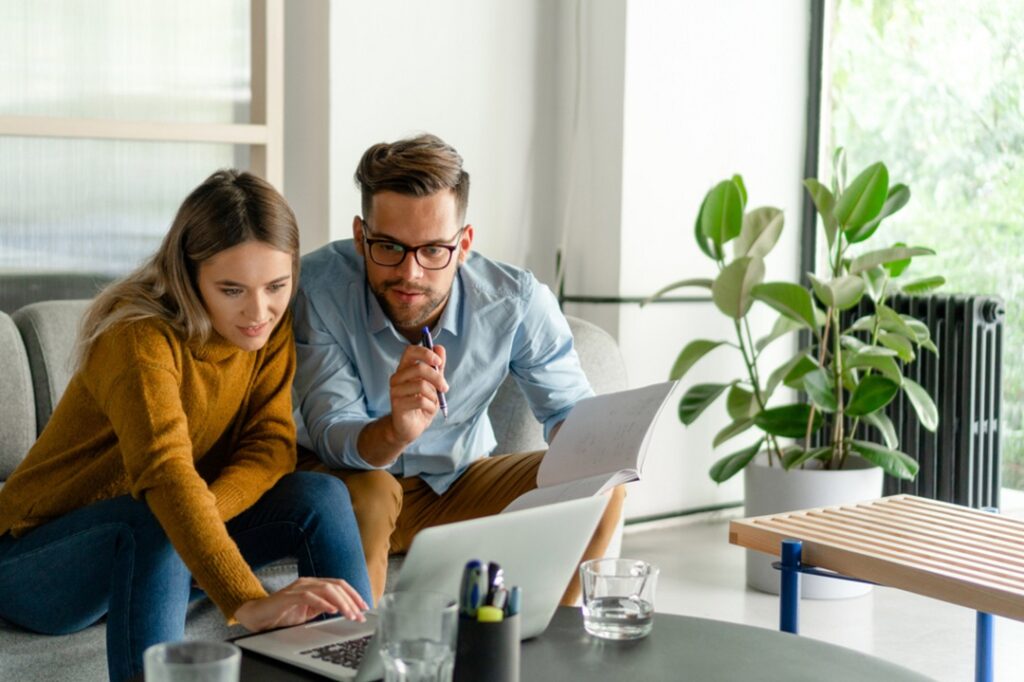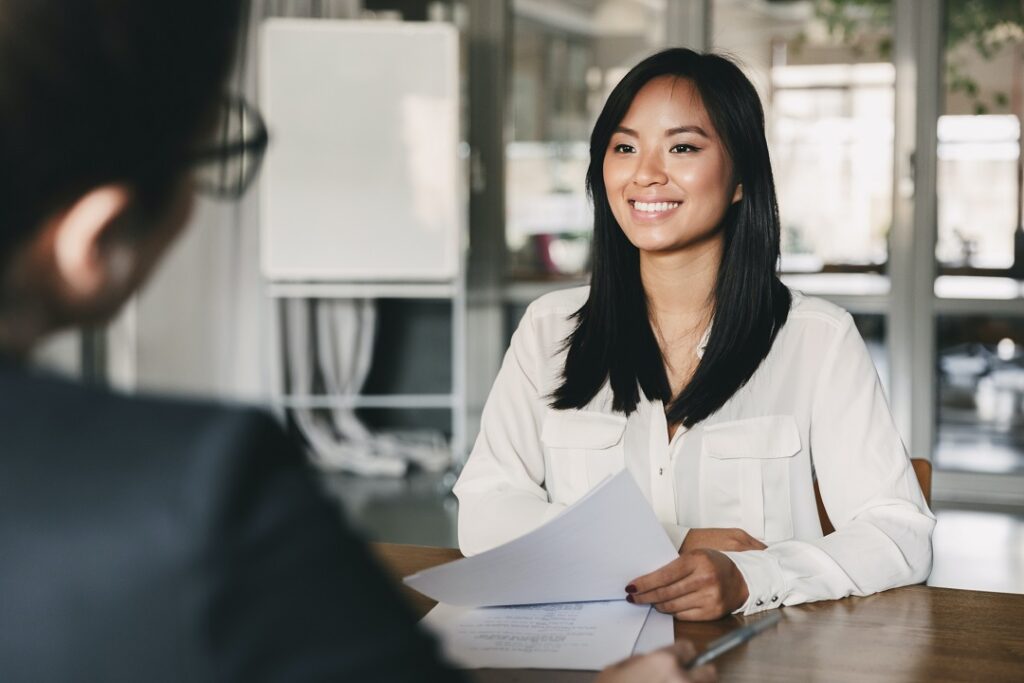 Unlike other immigration options, applicants looking to get their open work permits can either apply before or after traveling down. Please remember that the validity of your spousal open work permit only remains active when your spouse's study permit is active. Applicants might want to consider this when stalling their application submission. For simplicity purposes, applicants can process their open work permits outside the country.
The government of Canada continues to invest greatly in affiliated centers (Canadian Visa Offices) for applicants looking to get their permits outside Canada. When applying at your country's designated visa office, please note that forwarding your documents through the consulate would attract additional charges.
You could also choose not to apply at a visa office and travel down to Canada for your open work permit processing. This would mean visiting your spouse or common-law partner for a period while you work on getting the permit. On the brighter side, the record of an applicant's visit to their spouse in Canada would also aid the open work permit process. In the case where you don't need a TRV, you can always begin the application process from the border.
Spousal Open Work Permit Under Different Programs
Conjugal relationships often require more evidence from a citizen or permanent resident looking to sponsor their partner. Please provide the following documents before applying for spouse sponsorship for your conjugal partner:
Atlantic Immigration Pilot (AIP) Work Permit Holders
This program enables partners of AIP participants to get their open work permits; provided that their spouses have occupations that meet NOC skill level requirements. Under this program, candidates can expect to get their open work permits within the duration it'd take the principal worker's permit. Usually, it doesn't take more than 12 months to get your open work permit.
Bridging Open Work Permit (BOWP) Holders
Principal workers in Canada have Bridging Open Work Permits, however, spouses of foreign students can also get their spousal open permit under this program. Applicants processing their permits with Federal Skilled Workers Class (FSWC) should ensure that their spouse (a BOWP holder) currently has a job under the NOC matrix.
Provincial Nominee Work Permit (PNWP) Holders
Spouses of permanent residents nominated under the provincial nomination program in Canada can get their open work permit under this stream. Pending on when the travel documents of their PNWP spouses remain valid, they also assume the provincial resident status. Irrespective of what occupational level a PNWP holder holds, an expired travel document strips them of their open work permit status.
Both common-law and conjugal relationships do not require legal documents or proceedings to prove the validity of your relationships. Instead, immigration officers would look out for interpersonal connections and emotional links between both parties to prove that they are serious about their relationship.