To apply for a work permit in Canada, you will have to go through any of these two programs:

Temporary Foreign worker program (This program requires a Labour Market Impact Assessment (LMIA) to be a beneficiary of this program.)

International Mobility Program (For this program, you don't need an LMIA)
The Canadian government expects Canadian employers to show that the foreign workers being hired are not a threat by providing the LMIA. Also, to show that the foreign workers are not used to displace the existing workers, the Employment and Social Development Canada (ESDC) department need to be aware.
This general LMIA requirement does not apply to some work permits. If an employer wants to bypass the rule, there needs to be a free trade agreement referred to as the Canada-United States-Mexico Agreement (CUSMA). With these agreements, the employer can employ foreign workers without applying for an LMIA. If the foreign worker doesn't have LMIA, they can obtain their work permit through the International Mobility Program. You also have options such as post-graduate work permits, working holidays and open spousal work permits if you don't already have a permit to work in Canada.
Some of the ways you can work in Canada include:
This work permit cannot be obtained until the employer secures a Labour Market Impact Assessment (LMIA).
This is for a work permit that does not necessarily need the employer or worker to obtain an LMIA before working in Canada.
When a Canada-United-States-Mexico Agreement (CUSMA) is issued, it can be used to bypass the LMIA process, and a foreign worker can work with it in Canada.
When an employer uses the Intra-company transfer, foreign workers can move from one company branch outside Canada to work in their Canadian office.
If you are referred to as a business visitor in Canada, you will be able to work in Canada without processing a work permit, but it comes with specific requirements.
Post-Graduation Work Permits
Every international student can work in Canada for up to three years, depending on the years of study, without a work permit.
Evaluate Your Work Permit Options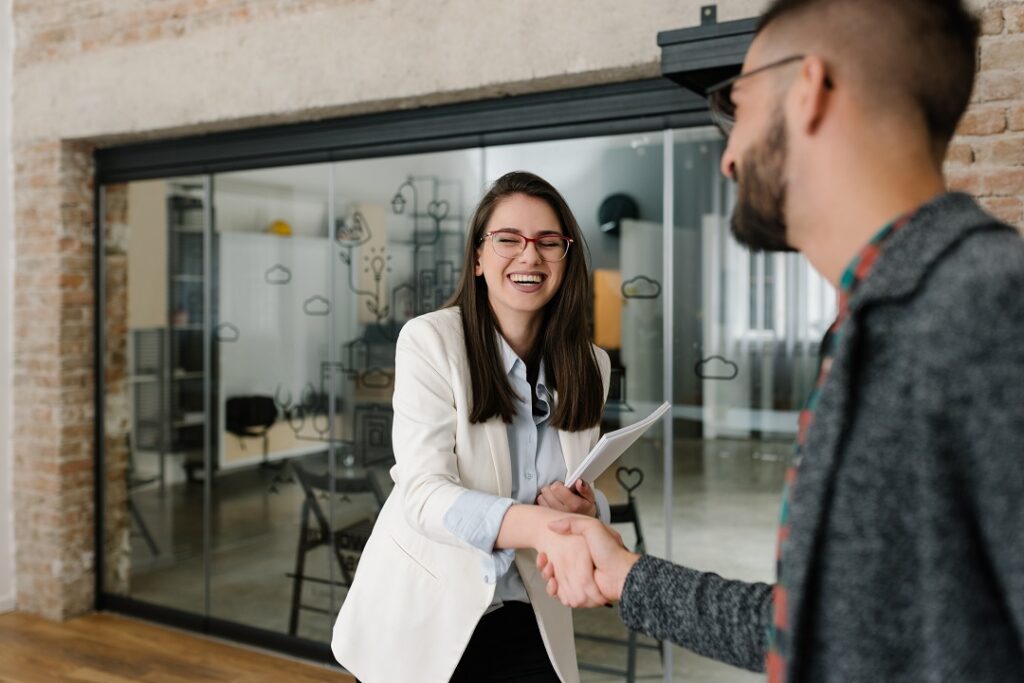 I currently have a job offer in Canada
Suppose you have a job offer from a Canadian employer, and you are asking about the best move to take. Well, you have no problem as Spruce Immigration can help you with that. First, check our work permit services and ask us any questions you might have.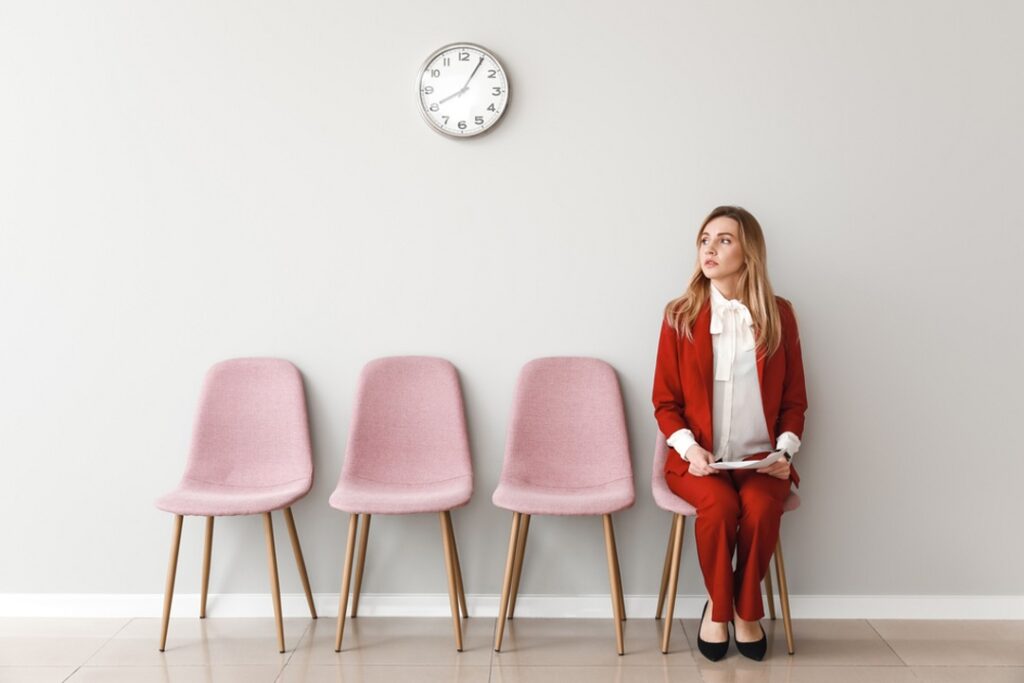 I have a job offer in Quebec province
It would be best if you didn't generalize the work condition of Quebec to every other province in Canada because of their specialty. Before you begin the process, you need to obtain a CAQ document. Note also that the Labour Market Impact Assessment is differently issued in Quebec. Contact us first to get you familiar with how it works and inform you how best to secure your Quebec work permit.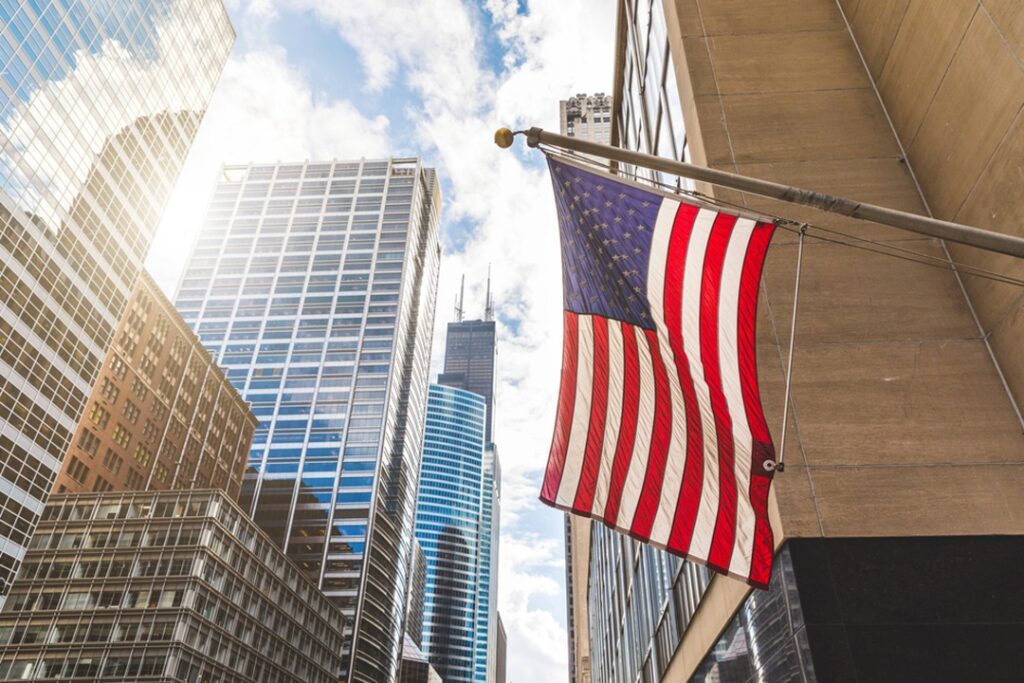 I am a Mexico or United States citizen
You are in luck if you are from the United States or Mexico because Canada has a unique relationship with these countries. You can obtain the Canada-United States-Mexico Agreement (CUSMA), which will allow you to work in Canada without LMIA. This agreement covers investors, intra-company transfers, traders and professionals. If you are sure you are a citizen of Mexico or the United States, give us a call, and let's help you with the processing.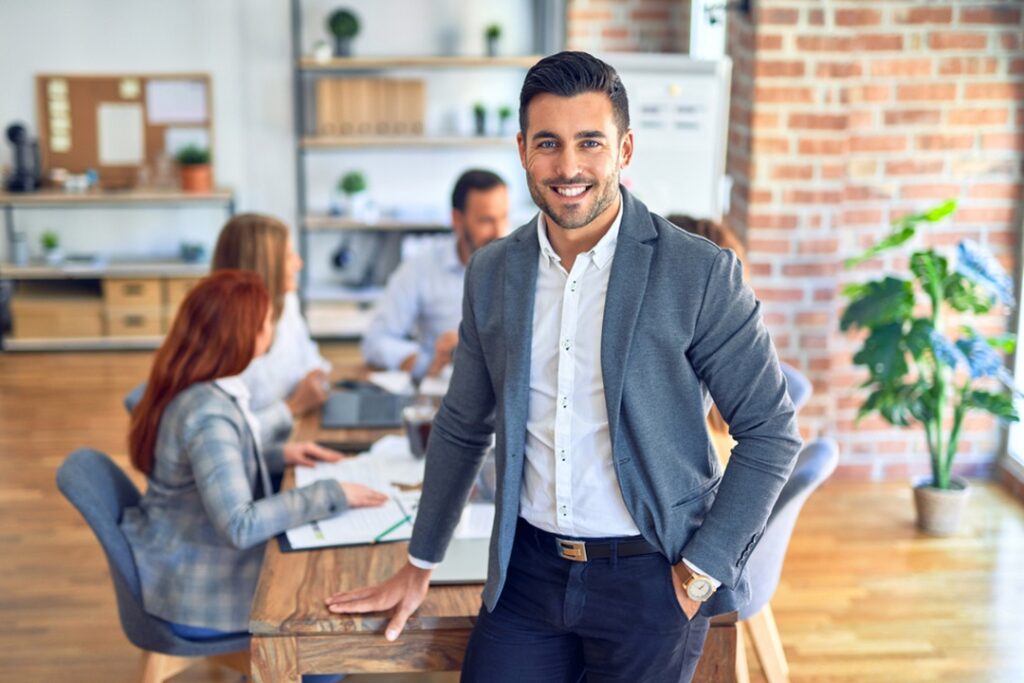 I own a Canadian business looking to hire a foreign worker
Are you a Canadian employer looking for ways to hire foreign workers without going through so many hurdles? You are right, as we have specialists who can help you with all your work permit needs. If you have special qualifications in mind, we will walk you through how to get the employee of your choice. We would discuss the possibility of hiring without LMIA and the options that require that. Contact us, and let's help you need your business needs as quickly as possible.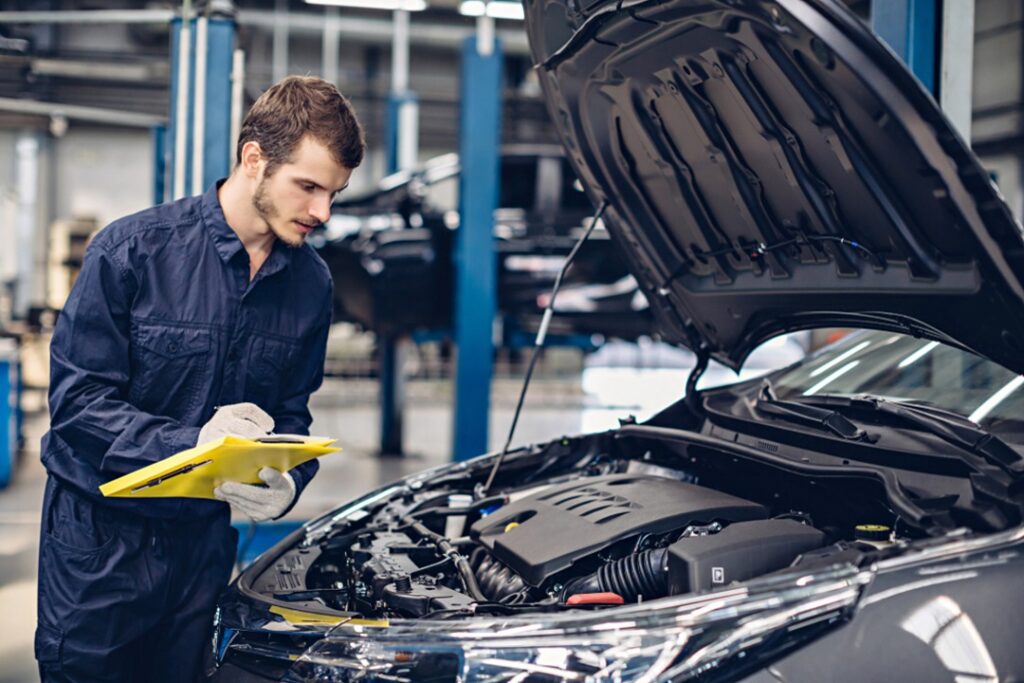 Many tech workers are asking how they can come in for a job for a short period without a work permit. As a tech worker, you can either come in through the global talent stream or the free trade agreement (CUSMA). Both employers and workers can use the global talent stream to obtain the authorization needed for a short time work migration.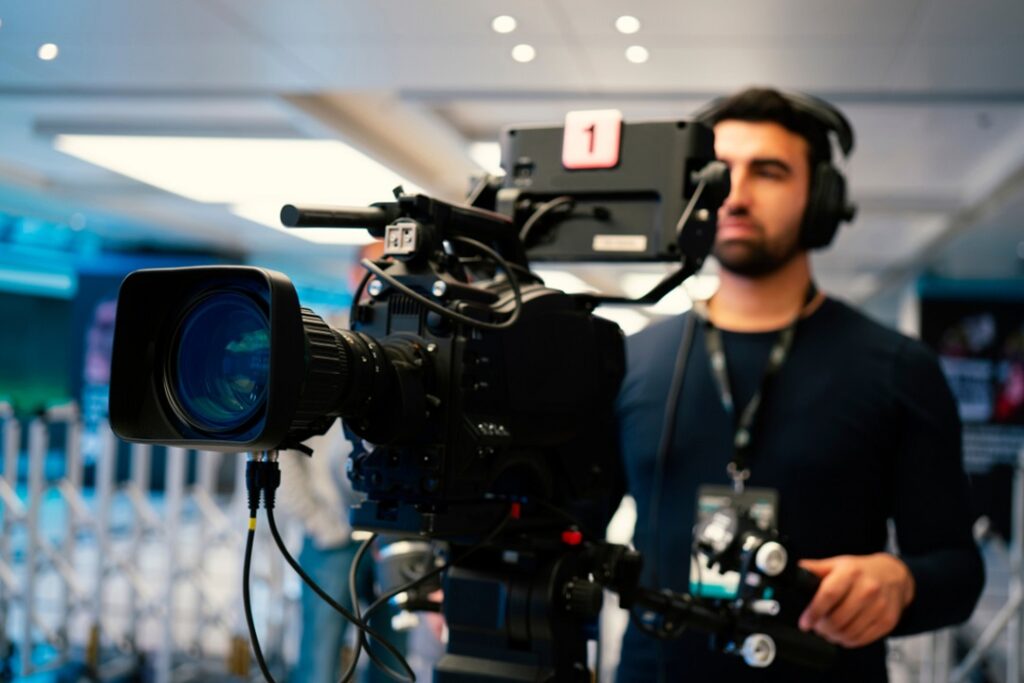 I am in the film and TV industry
If you are in the TV or film industry, you don't need an LMIA to work in Canada. However, the producer and workers must adhere to the general requirement required for a work permit. Contact us to know more about this.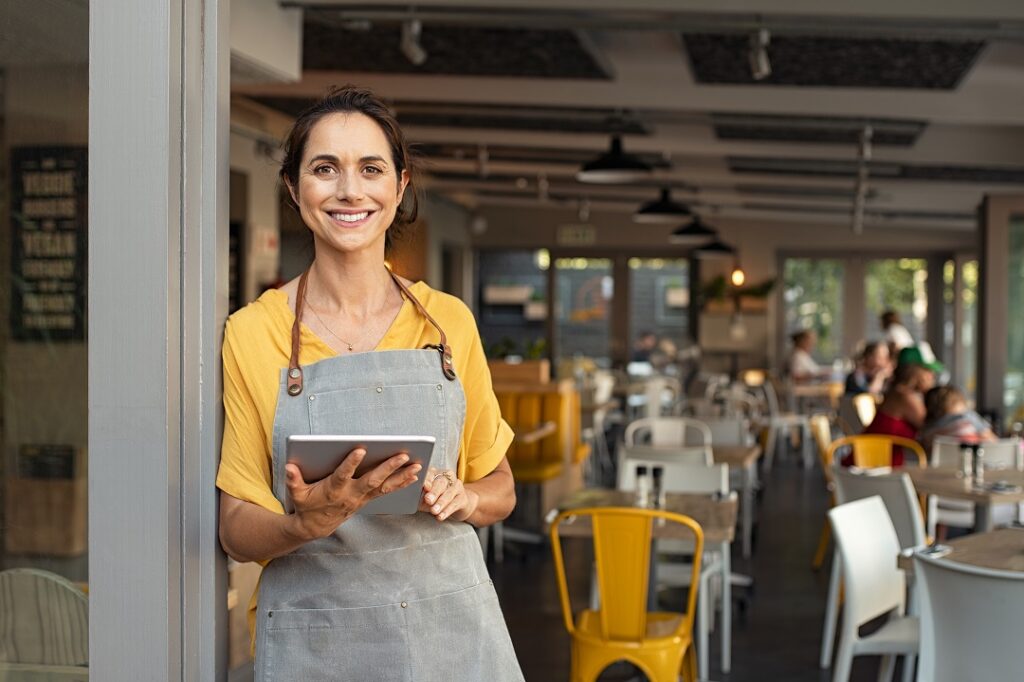 I am an entrepreneur who wants to work in Canada
For those looking to set up in Canada, you need an entrepreneur work permit before starting a new business in Canada. You can also check the Entrepreneur Start-Up Visa program to see if you have some other requirements to meet. Plus, you can use the Intra-company transfer to set up your business. You will find out more when you contact us.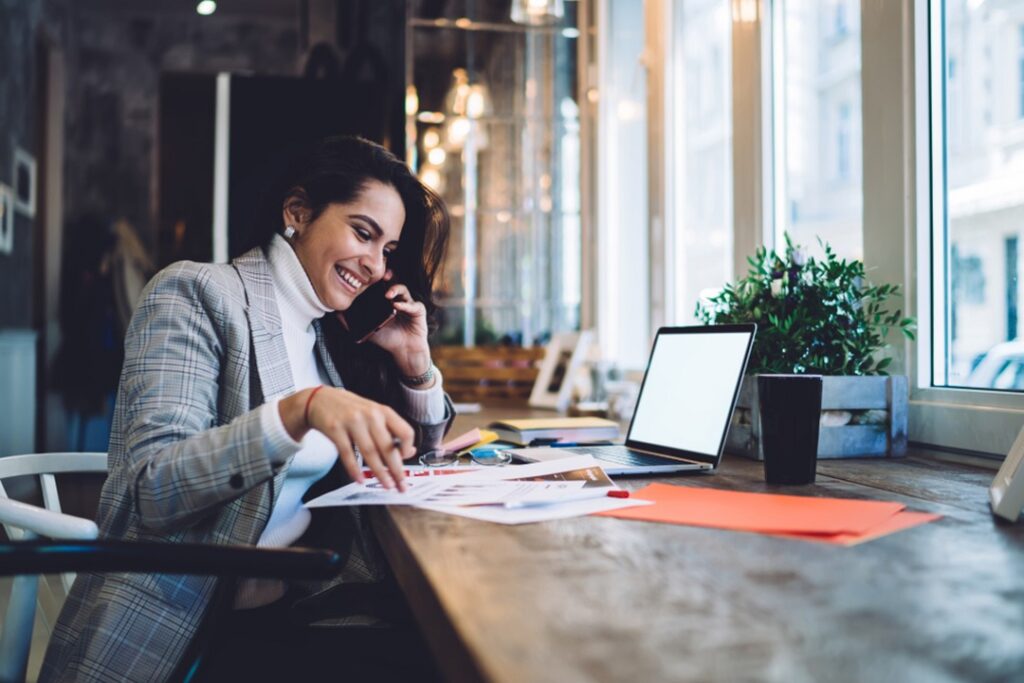 I want to work in Canada as a self-employed individual
If you plan to work in Canada as a self-employed worker, you will need to go through a series of processes. Though there are programs available for this type of work, it could be challenging for most people. Not to worry, we will help simplify the process at Spruce Immigration. Contact us to be more informed.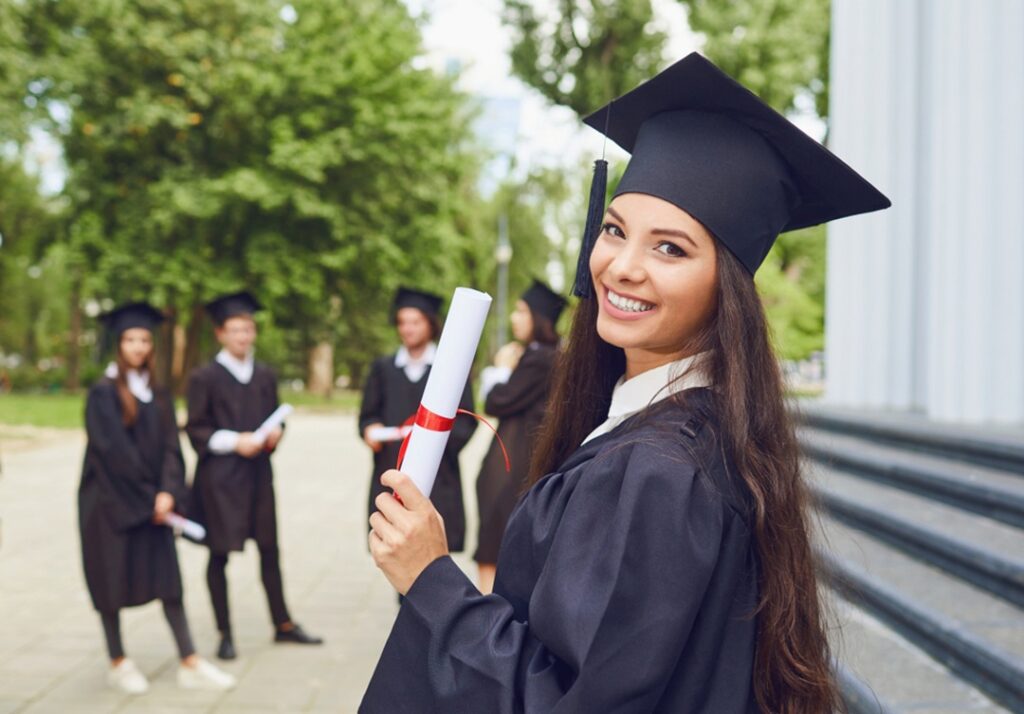 I am a graduate or currently studying In Canada
The post-graduation work permit is only available after you have studied in Canada for a particular number of years. Contact us; let's show you the option you have and how you can eventually apply for a Canadian Immigration using either the Provincial Nominee or express Entry Program.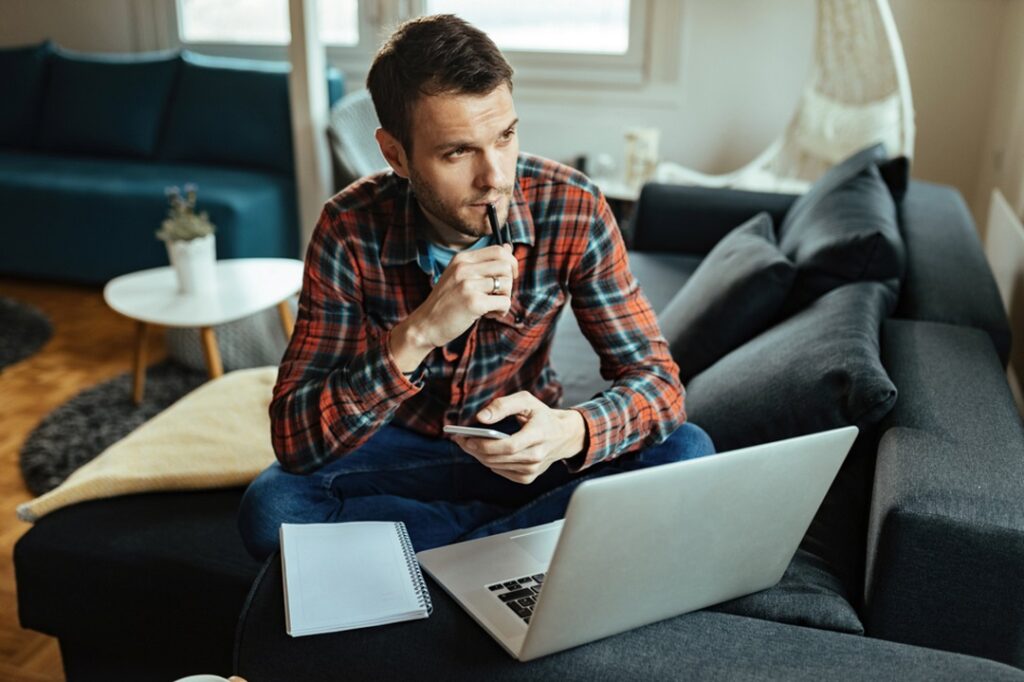 If you are not already employed in Canada, and you need to work in Canada, there is a way to achieve it. We have the tools that will navigate you to making the right decisions and landing a good job in Canada. Check out the available employment resource tools on our website or contact us directly.