Federal Skilled Trades Program (FSTP)
Since the Federal Skilled Trades Program (FSTP) was launched in 2013 by the Immigration Refugees and Citizenship Canada (IRCC), the Canadian economy has experienced a boost in the economy. Now, skilled workers looking to work in Canada can do so seamlessly with this program that gives a sustainable pathway for such immigration.
Every year, the Canadian government welcomes more than 400,000 immigrants to the Country using different immigration programs. One of the programs is the Federal skilled Trade program, currently managed by the Express Entry in Canada. With the Express Entry system, the IRCC can invite candidates in the pool to become permanent residents. This system accommodates more than 110,000 immigrants out of the expected yearly total.
If you are a skilled worker, you can be sure of getting into Canada using this program. Skilled workers can also go through programs aside from the FSTP, such as the Provincial Nominee Program or the Quebec application.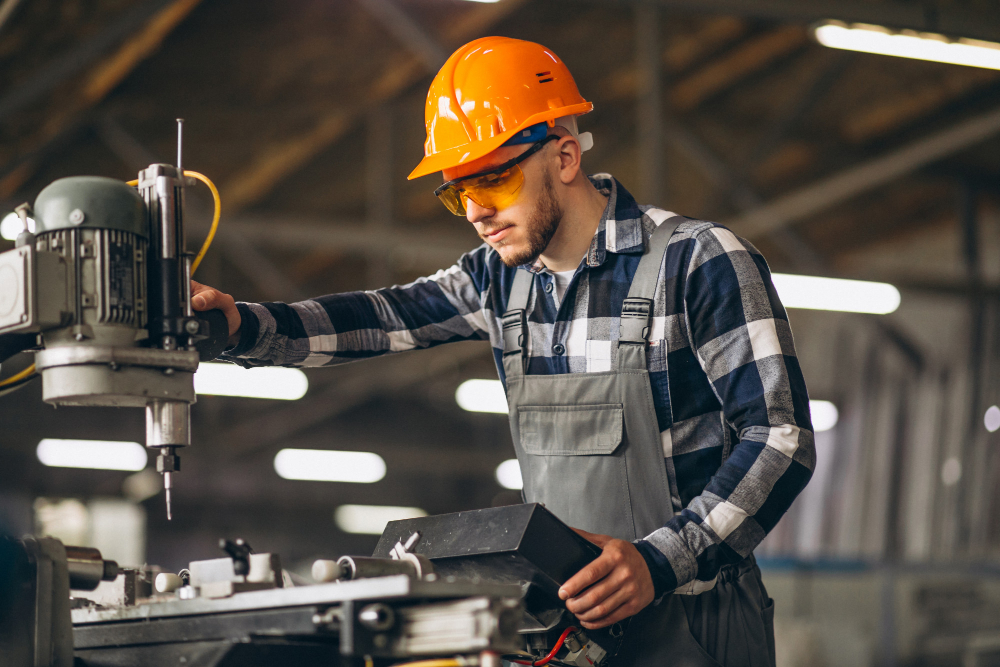 The following eligibility requirement must be met before an applicant can be considered eligible for the FTSP:

Must have been offered a job from at least two employers that cover a minimum of 30 hours a week. Note that the job offers must have an expiration date of one year before they can be considered valid.

Evidence that shows the Canadian languages proficiency using the IRCC standard as a guide (Speaking and listening must be a minimum of Canadian Level Benchmark (CLB) 5 while reading and writing should be at least CLB 4)

A minimum of two years of full-time or five years of part-time work experience in a skilled trade or profession.

Must be able to demonstrate professional expertise and experience gotten from a related role.
NB: A certificate of qualification is a document that confirms a foreign national's ability to work as a skilled trader in Canada. Applicants can use a certificate of qualification to prove they completed a certification exam or met all of the conditions needed to work in a particular province or region.
Skilled Work Experience Eligible for the FTSP
There are skilled trade occupations eligible under the FTSP. These trades are categorized under the National Occupational Classification groups. These groups are subdivided into different occupations.